JAI SHREE RAAM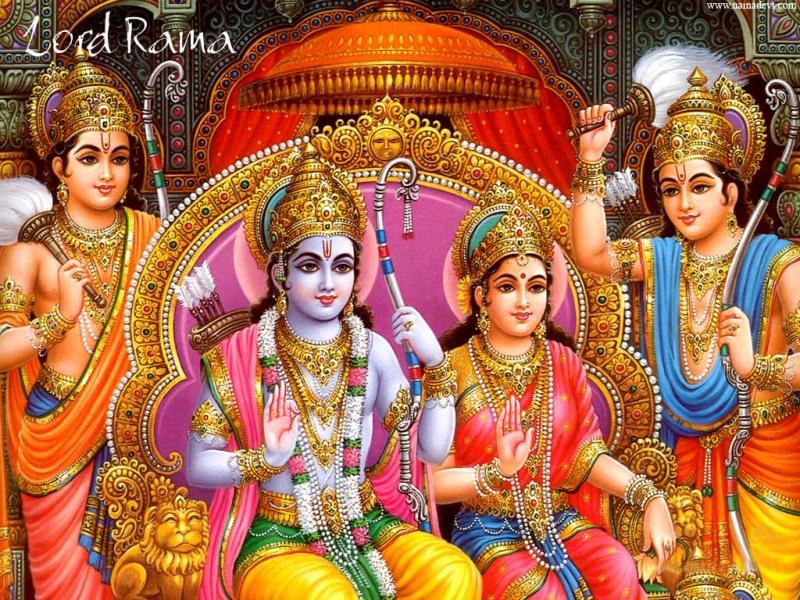 Welcome to my website on Hindu Culture which seeks to promote Hinduism and enlighten you on the basic Hindu way of life.
I am a practicing Sanathan Priest and performed my first pooja at the age of 16,thanks to my Guruji the late Pundit SJ Maharaj; a highly respected pundit who imparted his knowledge to many .

I am sure I have his blessings in my undertaking to make you knowledgeable in all aspects of Sanathan Dharma including the part that Vedic Astrology plays in our lives.

I encourage you to join me on this journey, the main aim being spiritual Enlightenment leading to a life filled with prosperity.
Feel free to leave comments on how we can improve this website. Your support and contribution is vital for the upliftment of Hindu culture.